If you are thinking about building a home, you must visit the online Adair Homes resource center! Here you will find online homebuilding education guides, resources and tools including:
Education Videos + Floorplan Catalogs Homebuilding timelines + Checklists + Worksheets
Below are just a few of the neat resources you will find on this site.
Click on one to visit the site for more: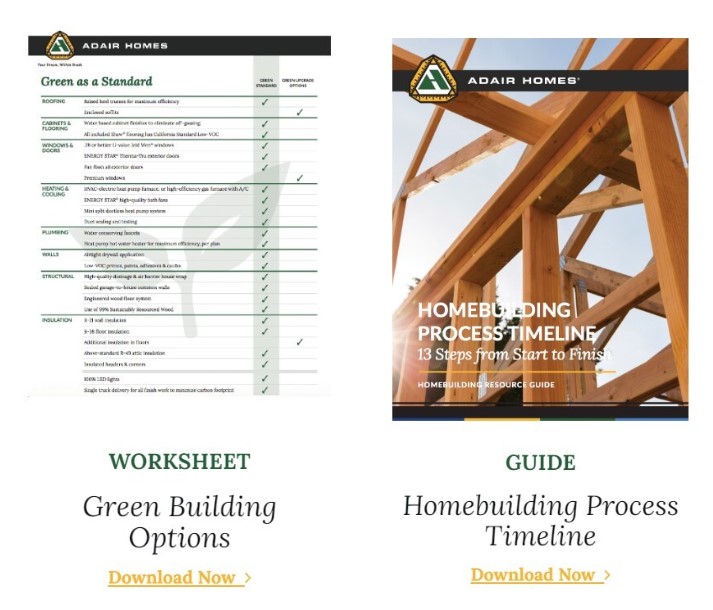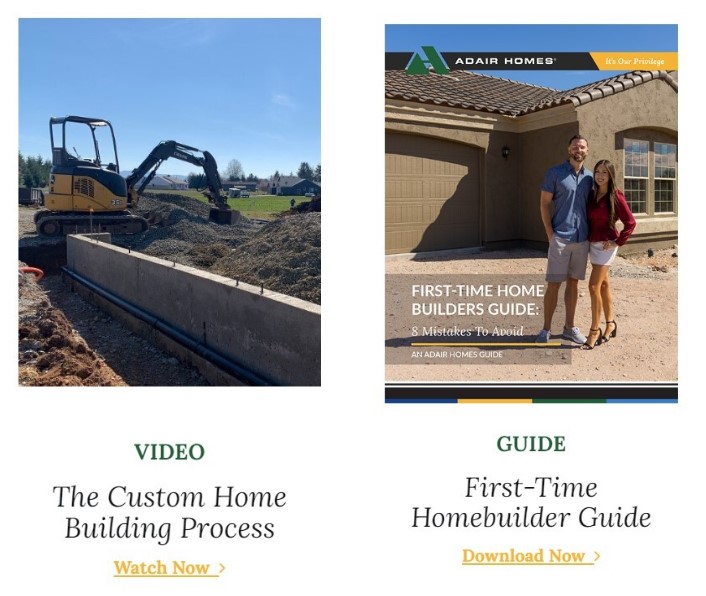 Please contact me with questions or for more information!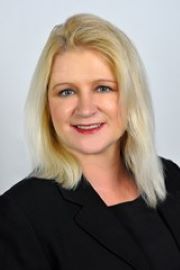 Anjeleigh Trefz
Land and Homes Realtor
602-642-5814
anjeleigh.trefz@russlyon.com