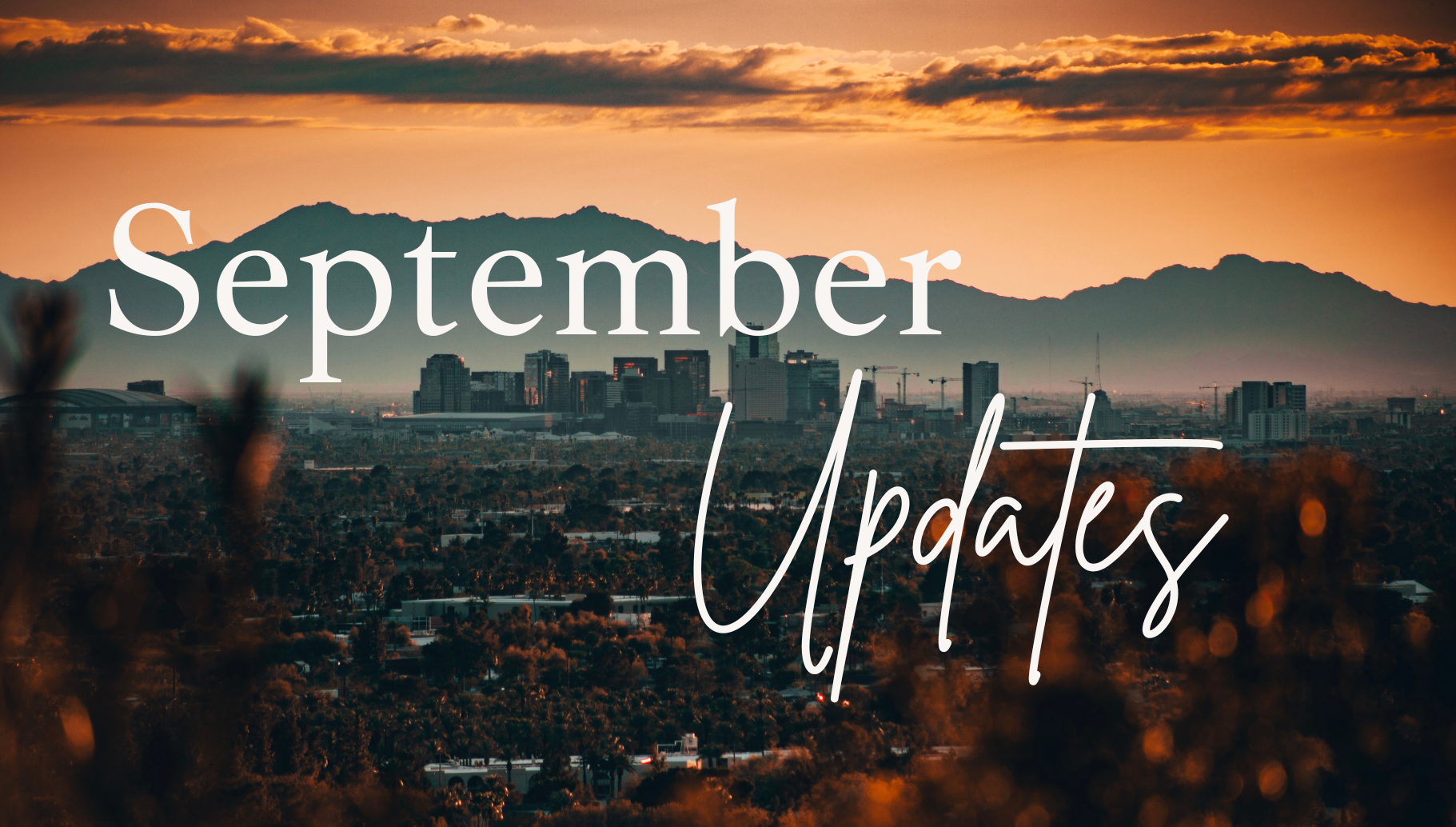 Things are starting to cool off….
When the Arizona heat starts to cool down overnight, that's when we know that fall is headed our way.
The locals here continue using their pools for as long as they can, and we are starting to see the return of nighttime outdoor events!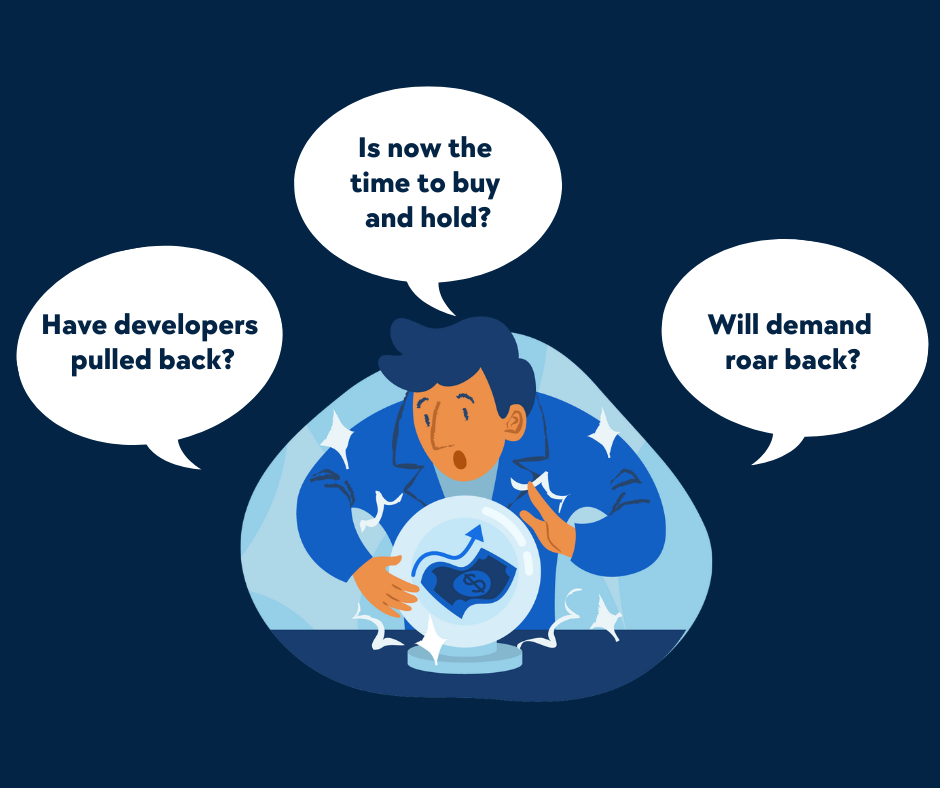 We may not have a crystal ball, but we do know that net migration continues to fuel the need for homes here in Arizona. From affordable housing land to luxury living, if it is buildable, build it and they will come!
Speaking of Building….
Are any of your clients thinking about building a new home? Adair Homes is one of my favorite homebuilders! They currently operate in Arizona, Idaho, Oregon and Washington, and are expanding into additional states as we speak.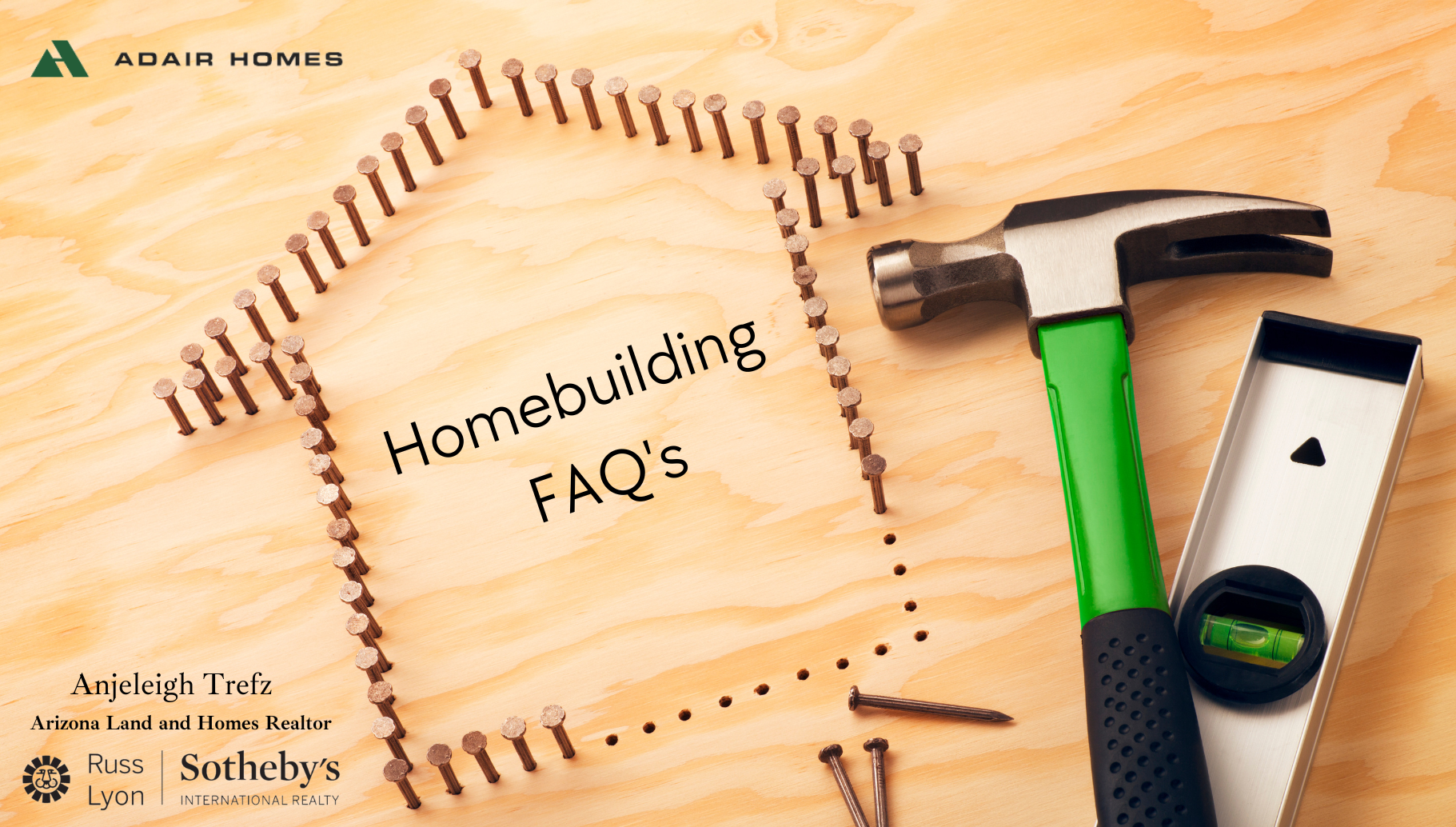 Adair Homes offers a huge variety of really neat online educational guides, videos and tools that clients from any state can benefit from! CLICK HERE to learn more!
Featured Attraction: World Famous Fountain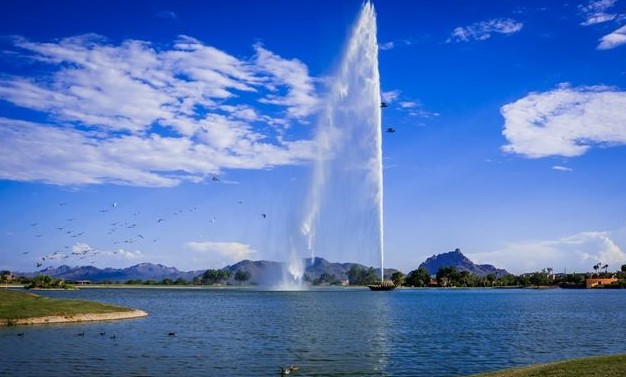 The town of Fountain Hills is not just a wonderful community to live in, but is home to one of the world's tallest fountains. At its full height, the water reaches 560 feet, and is visible far beyond Fountain Hills. It can be seen from as far away as the Superstition Mountains, Carefree and even from an airplane!
The Fountain runs from 9am-9pm daily, every hour on the hour for 15 minutes.
CLICK HERE to watch live!
CLICK HERE to learn more about the wonderful town of Fountain Hills!
I've got 2 great listings w/in 20 minutes of this wonderful town! Click on each image below to learn more: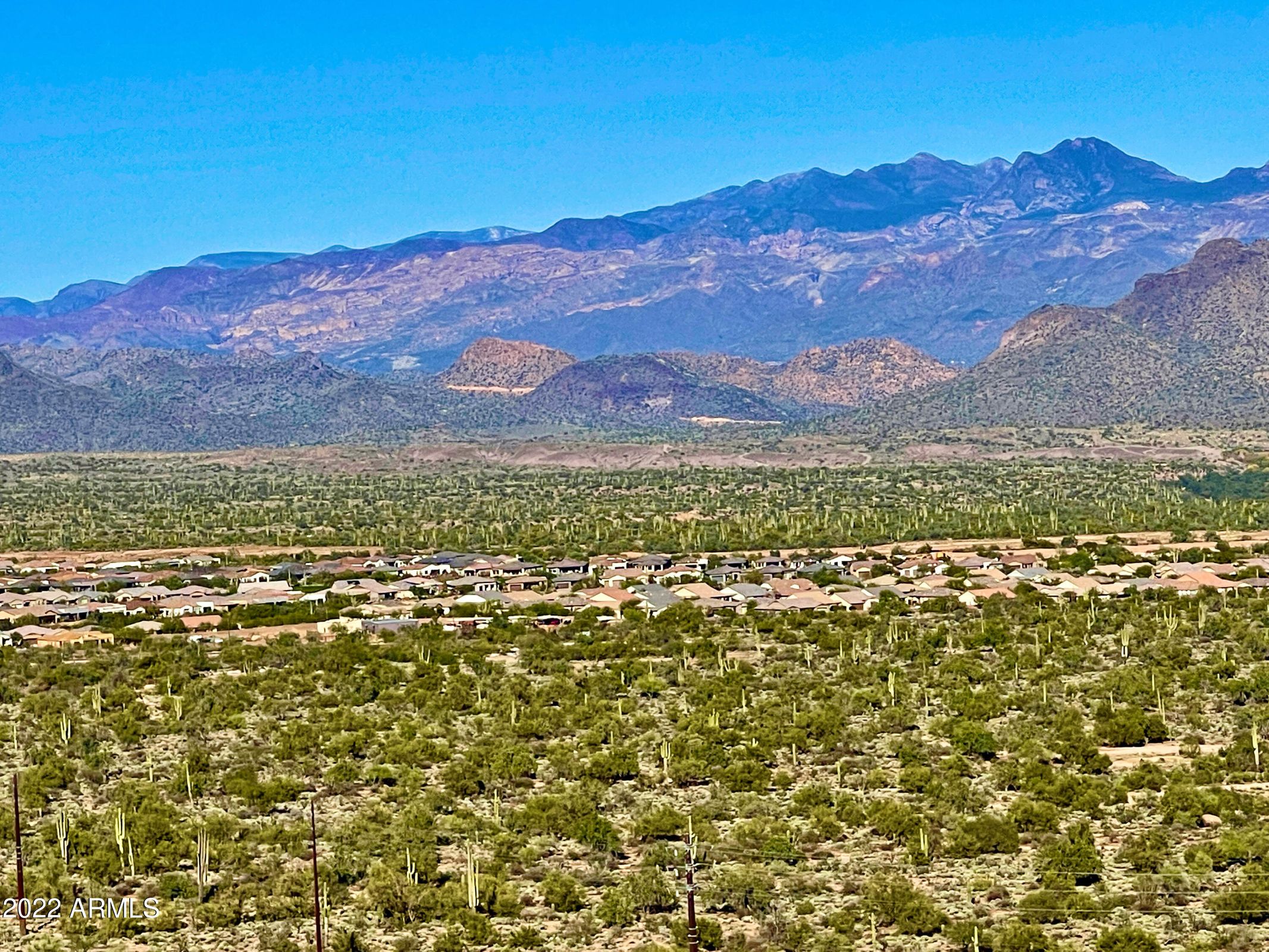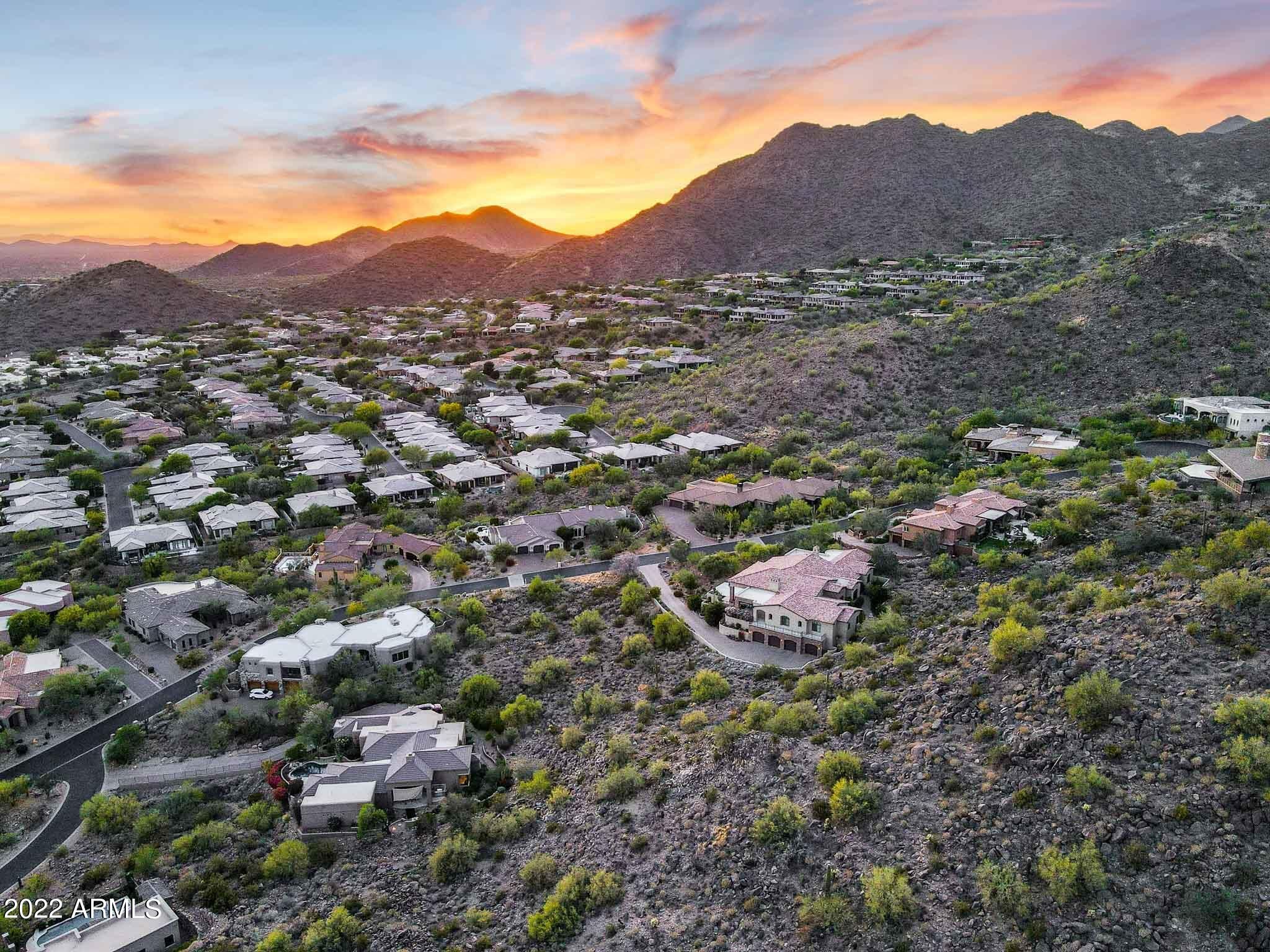 More land listings from Anjeleigh: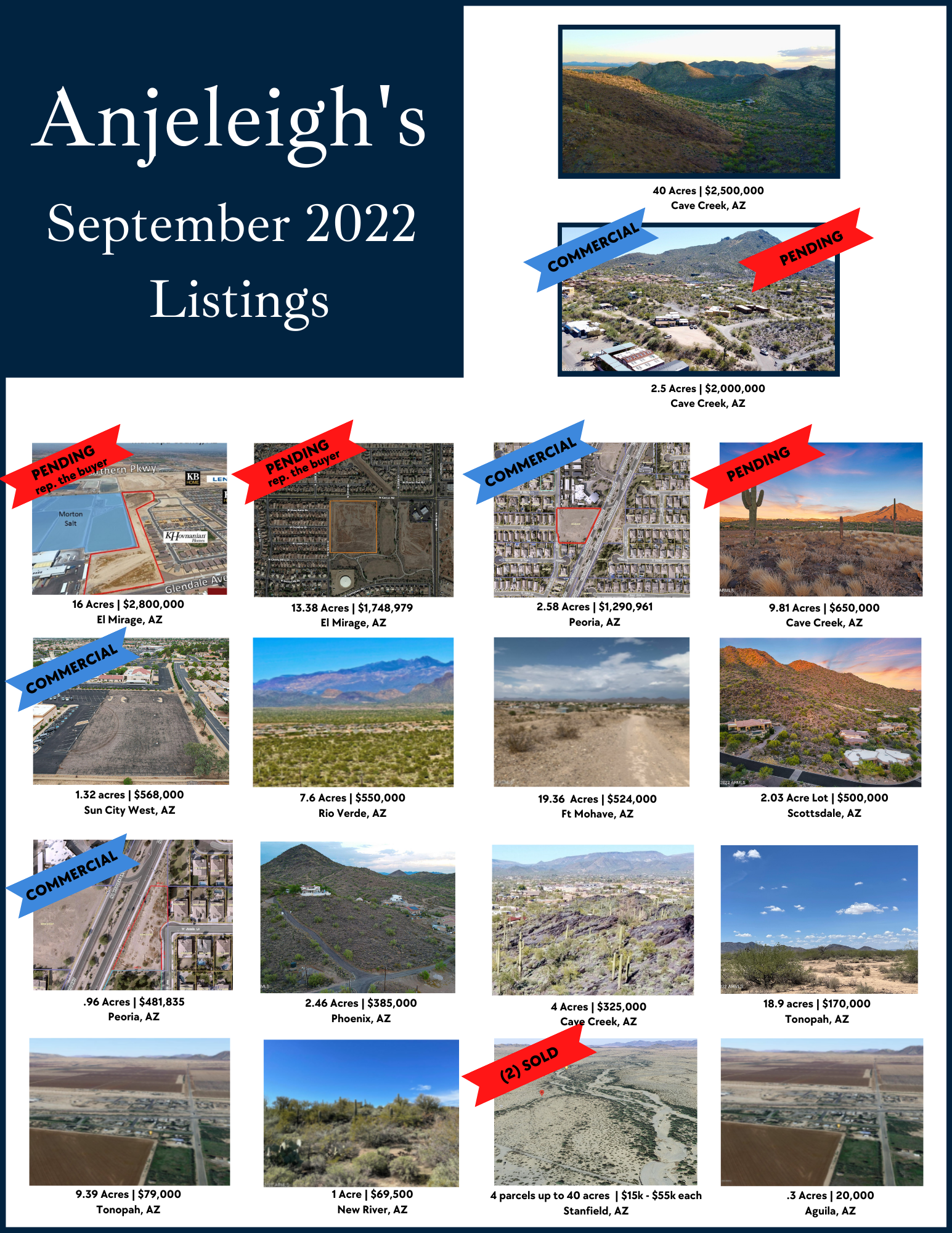 Please contact me with questions or for more information!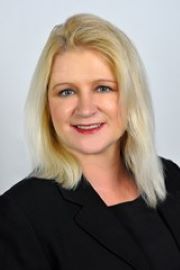 Anjeleigh Trefz
Land and Homes Realtor
602-642-5814
anjeleigh.trefz@russlyon.com