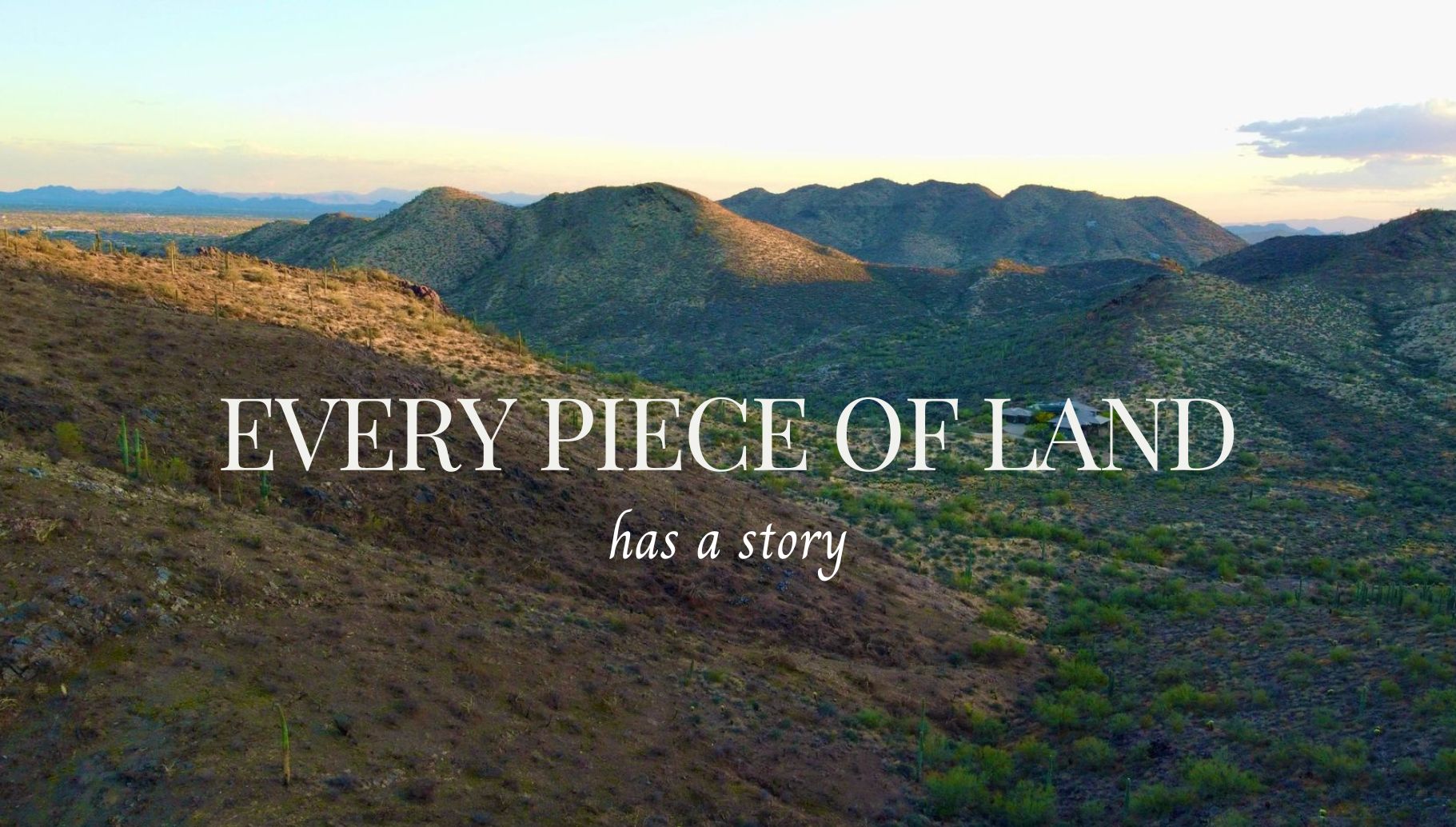 Every piece of land lies in a spot with a story. And this land is flooded with history!
50XX E Desert Hills Dr in Cave Creek
40 acres | offered at $2,500,000
This 40 acres is in the heart of Cave Creek – a town that once was in the midst of a "gold-bonanza" in the mid-1800s. It was at that time that gold-seekers poured into the town. But it wasn't just the prospect of gold that was appealing…the land's flowing creek and natural springs allowed greenery to flourish which pleased the horses of many men. It even became a prime destination for movie-making and film a bit later on.
Not only does Cave Creek HAVE a lot of history, but what makes it so special is the town's desire to PRESERVE it. Visitors and residents experience a fascinating blend of "luxury meeting the wild west". Though considered a great tourist spot by Scottsdale and Phoenix hotel concierge, there are plenty of multi-million dollar homeowners that built their dream homes there to avoid the hustle and bustle of the city.
The best of two worlds in so many aspects!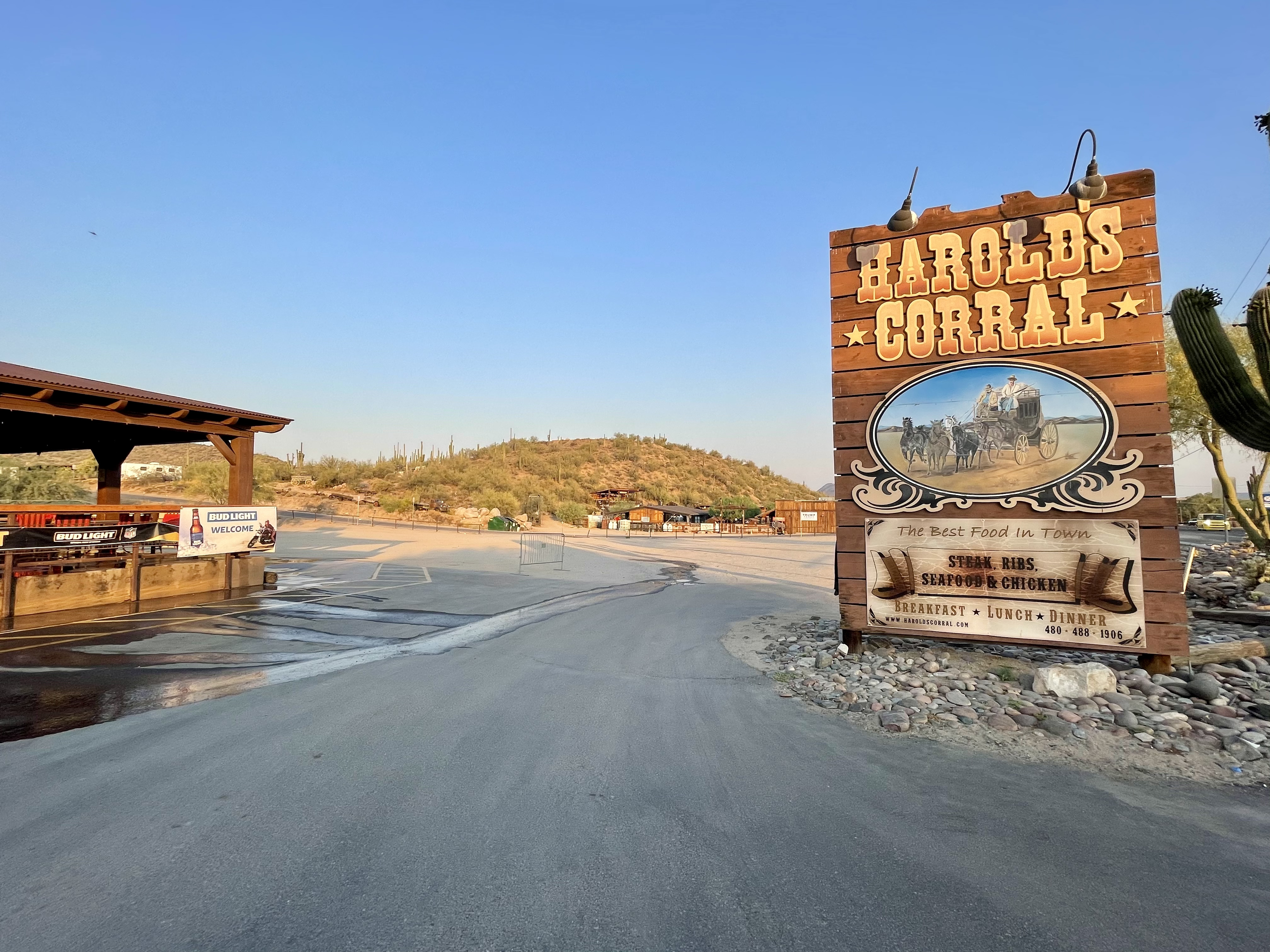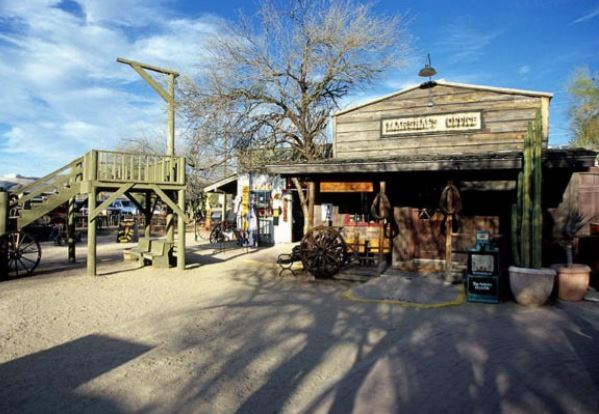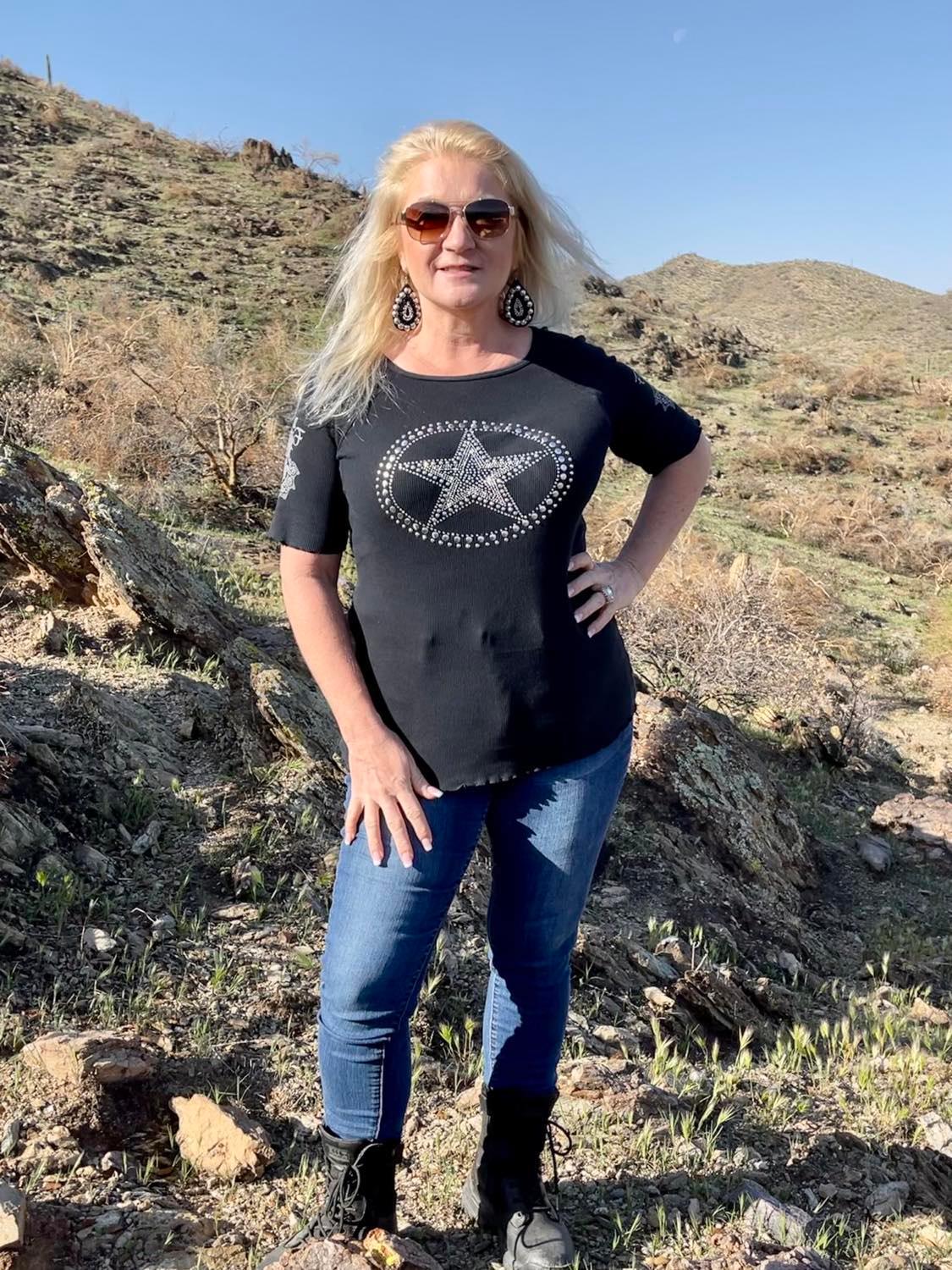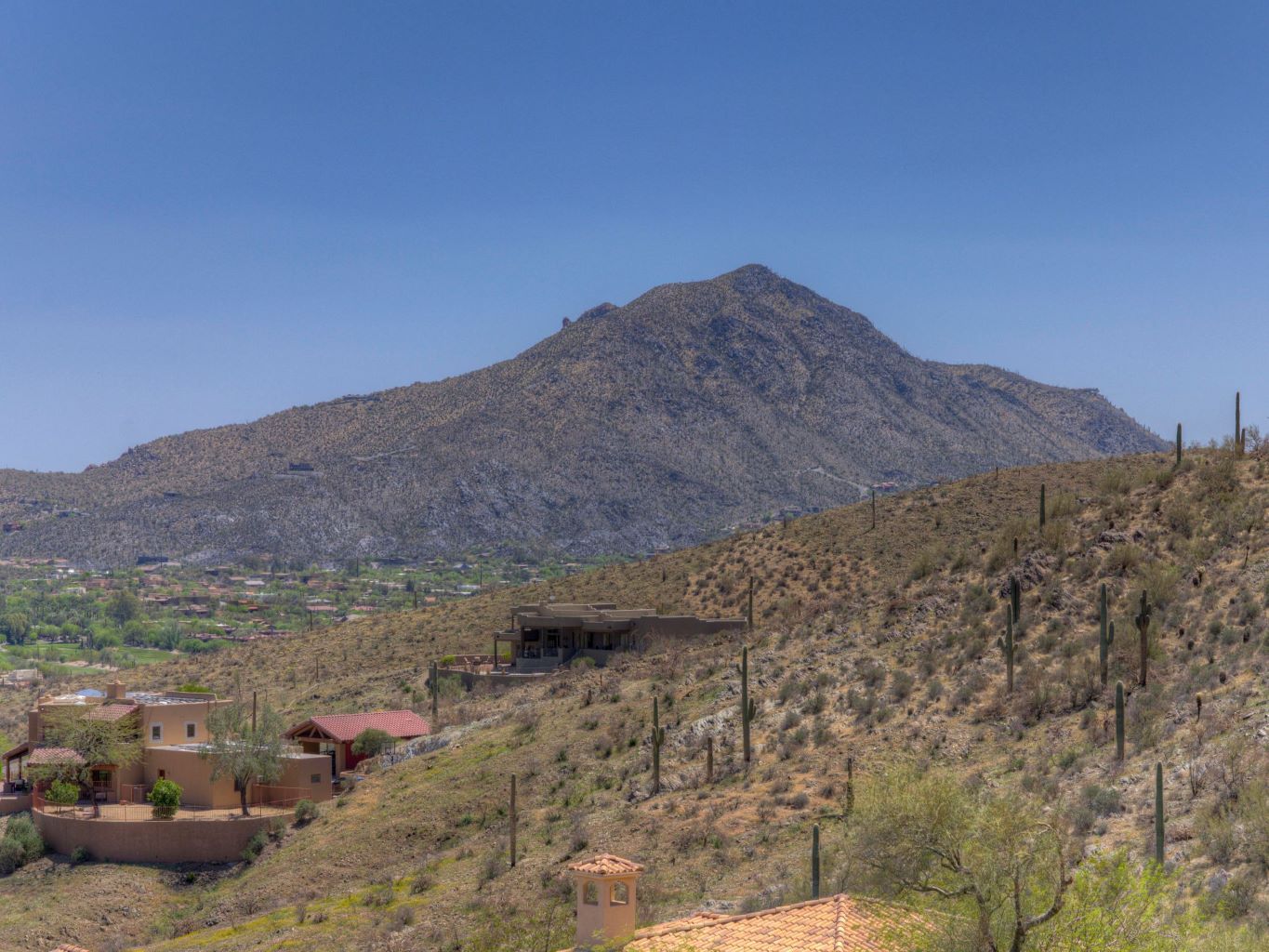 Questions about buying or selling land? Give me a call!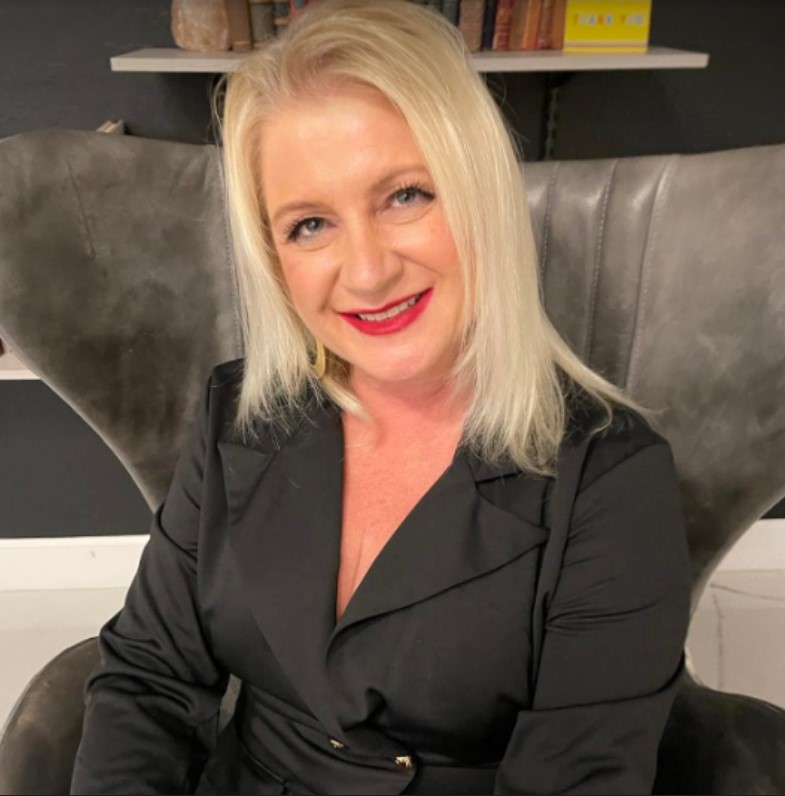 Anjeleigh Trefz | Arizona Land and Homes Realtor
602.642.5814
anjeleigh.trefz@russlyon.com