About
Anjeleigh Trefz | Arizona Land and Homes Realtor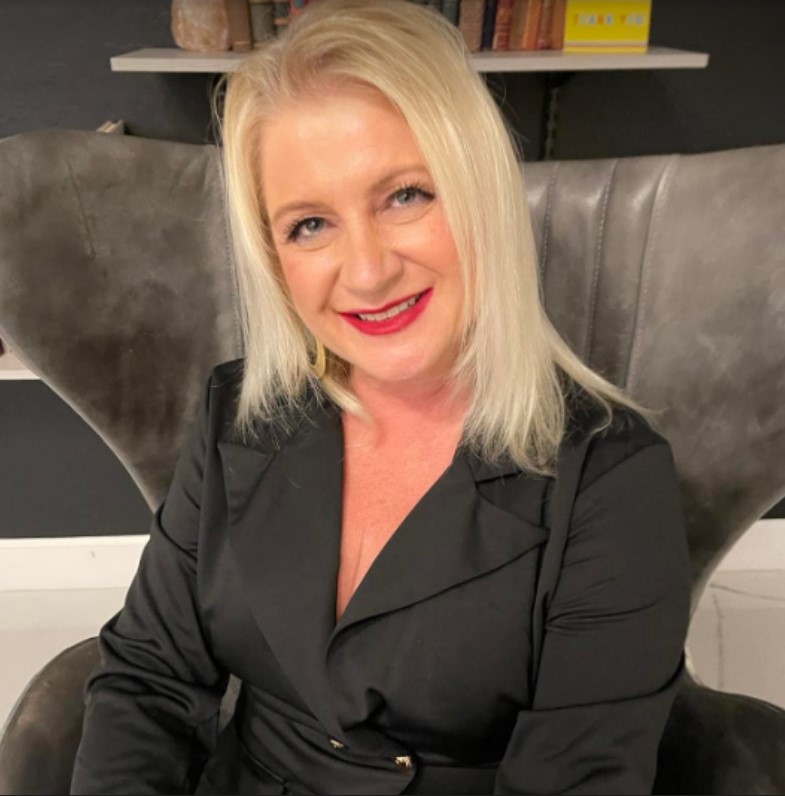 Anjeleigh has 22 years of experience in land, homes and investment property sales. Her devotion to "the art of the deal" shines, and she displays passion and creativity throughout all of her marketing efforts. She has a strong network of satisfied clients that refer her and come back to her for real estate services year after year.
Anjeleigh was first introduced to land sales when was previously licensed as a Real Estate agent in Idaho and Washington with Coldwell Banker Schneidmiller. She worked in land acquisitions, re-sale, and even with several timber companies, and that was where her passion for the niche area of land sales began.
Anjeleigh was the past President of the Agriculture Commercial Exchangors, a multi-state broker / agent group whose main purpose is to put real estate deals together with a focus on clients engaging in Tax Deferred Exchanges. She attended marketing sessions at the National Council of Exchangors, which sparked and strengthened her top-knotch marketing skills.
Anjeleigh makes extra investments on behalf of her clients when it comes to photography and video work, online platforms, and marketing. She puts extra effort into everything she does, and hopes to have you as her next client!
CLICK HERE to visit Anjeleigh's Facebook business page

Russ Lyon Sotheby's International Realty Mission Statement:
Russ Lyon Sotheby's International Realty is dedicated to bringing the highest level of service and technology to today's home buyers and sellers, expanding our reputation as the most respected name in real estate. Our agents strive to deliver real estate experiences beyond expectations to enhance the lifestyles of our clients. Russ Lyon Sotheby's International Realty is committed to creating enjoyable real estate transactions through the efforts of the most talented, dedicated professionals supported by innovative programs, tools and management. Contact us today, and let Russ Lyon Sotheby's International Realty help you with your next real estate move.